Automation, Robotics & Advanced Sensing
Stategic Engineering
Strategic Engineering Automation and Robotics is one of Australia's most competitive system integrators in terms of performance, reliability, and system support.
Strategic Engineering is a leader in Process Automation, providing industry with intelligent solutions that make the most of technology.
27/09/11: Strategic Engineering founding member of Southern Strength. Southern Strength is a manufacturing network formed to enhance the economic development of the manufacturing industry in the Southern Sydney region.
Full Article: Southern Strength Network Launch
30/10/09: Strategic Engineering selected into the top 10 of the MAGIC 2010 Challenge. The Multi-Autonomous Ground-robotic International Challenge (MAGIC), jointly sponsered by the Defence Science & Technology Organisation and US Department of Defence, invited worldwide proposals to develop teams of fully autonomous robots for military operations.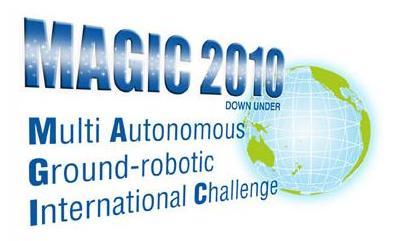 © 2018 Strategic Engineering. All rights reserved