Automation, Robotics & Advanced Sensing
PLC Programming
Strategic Engineering can provide you a range of comprehensive services to support your business and your Programmable Logic Controller (PLC), regardless of the application.
Our services range from the integration of new or existing equipment, fault finding and rectification, programming, and on-going technical support.
We offer peace of mind by ensuring all of our work is performed by a certified engineer and is operating optimally within your system requirements.
Strategic Engineering's technical staff have expertise using the following platforms:
Siemens
Allen Bradley
Beckhoff
Omron
Unitronics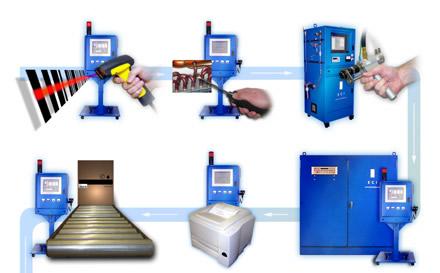 © 2018 Strategic Engineering. All rights reserved